RD Technologies deploys innovative technologies to build a business world interconnected by trust. Based in Hong Kong, the international financial center and global trading hub, RD Technologies was born out of a mission to make cross-border payments easier and cheaper, and drive financial inclusiveness for businesses.
RD Wallet
RD Wallet is a licenced Stored Value Facility in Hong Kong. It is the first business-focused mobile wallet in Hong Kong that supports multiple currencies, providing secure, fast and cost-efficient payment solution for businesses.
RD ezLink
A customer due diligence utility designed and developed in accordance with banking regulatory standards that makes seamless remote onboarding and effective compliance with ongoing customer due diligence requirements possible.
Our Story
2nd Half of 2020
RDWT incorporated in Hong Kong and formed the team and kick started the product development
Nov 2021
Announcing the launch of ezLink business, Hong Kong's first KYC Utility solution, on the main stage at Hong Kong FinTech Week
Dec 2021
Grand Opening of Tower 535 New Office
Mar 2022
RD ezLink partners with CMB Wing Lung Bank, Bank of East Asia and ZA Bank to support SMEs in accessing financial services
Jun 2022
Grand opening of the new Shenzhen office
Sep 2022
RD ezLink grows partner portfolio with Standard Chartered Hong Kong and Ant Bank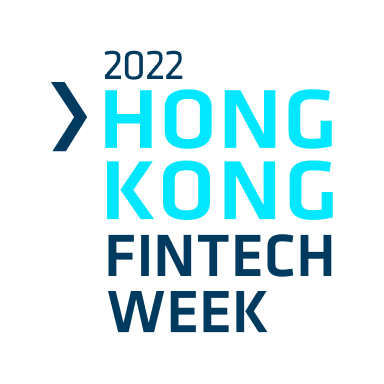 Nov 2022
RD ezLink Limited announces pilot launch of RD ezLink with the Bank of East Asia
Dec 2022
RD Wallet has been granted the Stored Value Facility Licence (SVF0016) from the Hong Kong Monetary Authority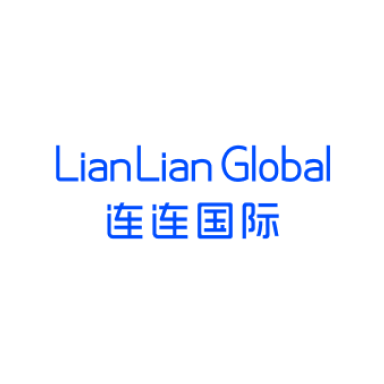 Feb 2023
RD Technologies partners with LianLian Global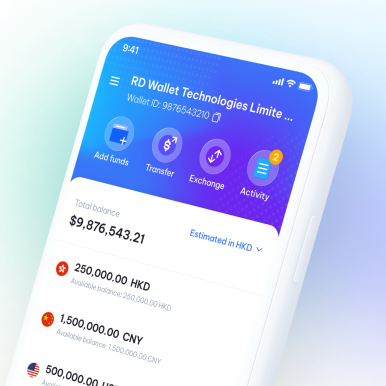 Mar 2023
RD Wallet kicks off pilot run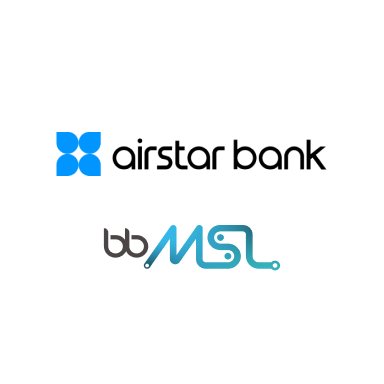 Mar 2023
RD ezLink partners with Airstar Bank and BBMSL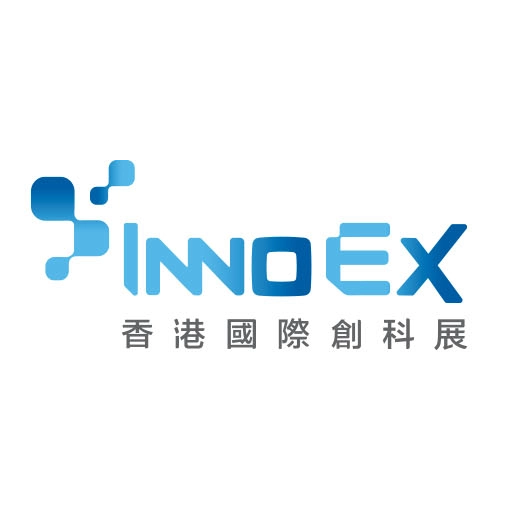 Apr 2023
Corporate ID Solution Partner at HKTDC's InnoEX 2023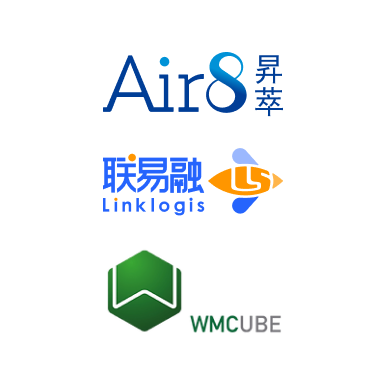 May 2023
RD Technologies partners with Air8, Linklogis and Wealth Management Cube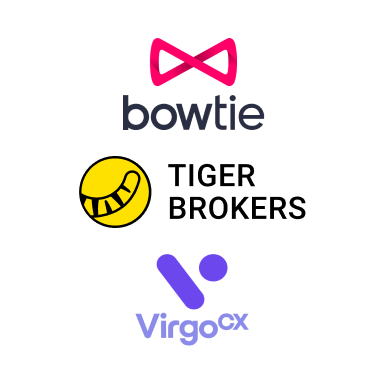 Jun 2023
RD Technologies partners with Bowtie, Tiger Brokers and VirgoCX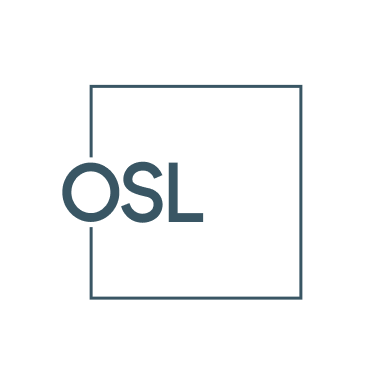 Jun 2023
RD Technologies partners with OSL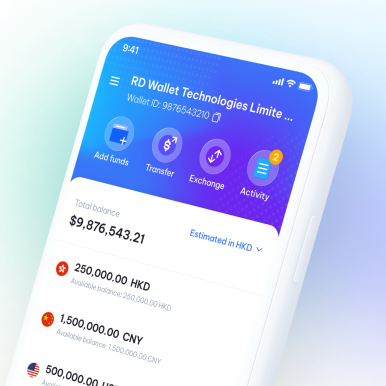 Nov 2023
RD Wallet Announces Formal Launch
Our Management Team
The management team members are generally with more than 20 years working experience gained from financial services and technology industries.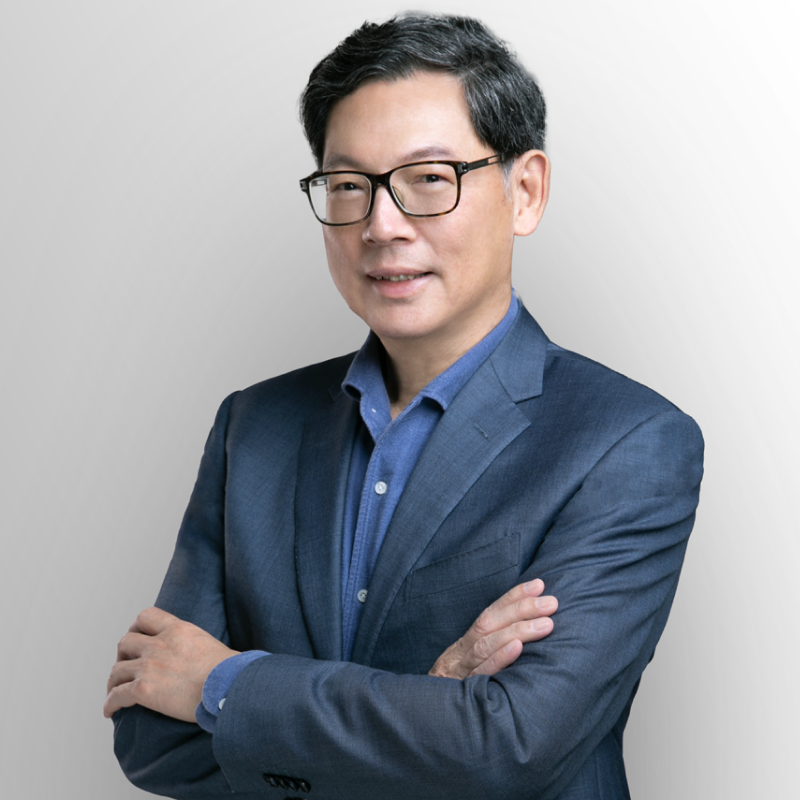 Dr. Chan is the former Chief Executive of the Hong Kong Monetary Authority (HKMA) in October 2009 to September 2019.  Informed by years of leadership in central banking and supervision, Dr. Chan has brought together solid regulatory and FinTech expertise to help businesses to navigate the compliance maze and support their growth ambitions. He has founded RD Wallet Technologies Limited and RD ezLink Limited, in 2020 and 2021 respectively.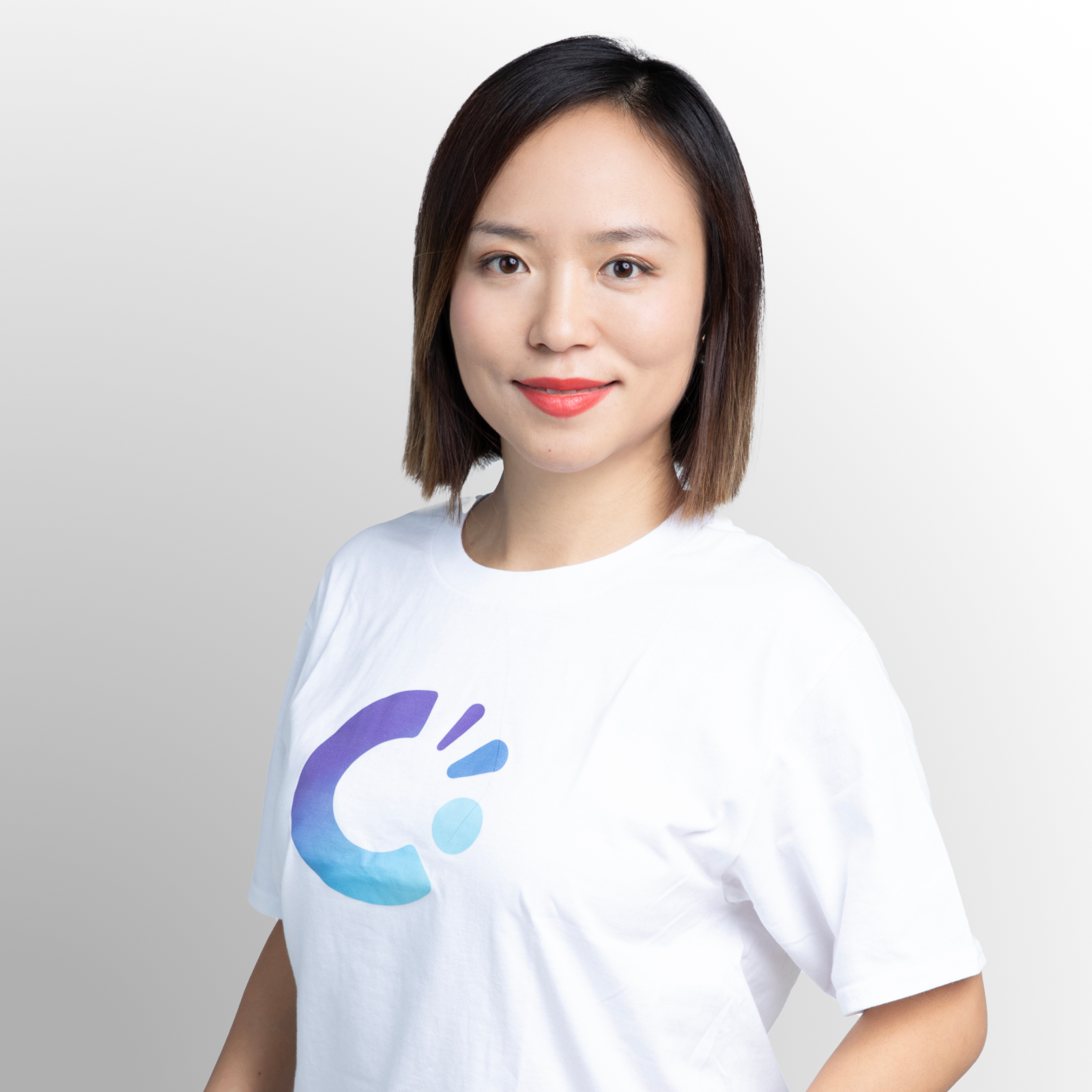 Rita Liu
Chief Operating Officer
Ms. Liu is a payment and FinTech veteran with 20 years of experience across Asia, Europe, North America, and the Middle East.

Prior to joining RD Technologies, Rita was the CEO and Board Member of Mode Global Holdings, a UK-based regulator approved crypto asset company. Prior to Mode Global Holdings, Rita worked for Ant Group and Alipay for around 10 years and her last position was CEO and Board Member of Alipay UK.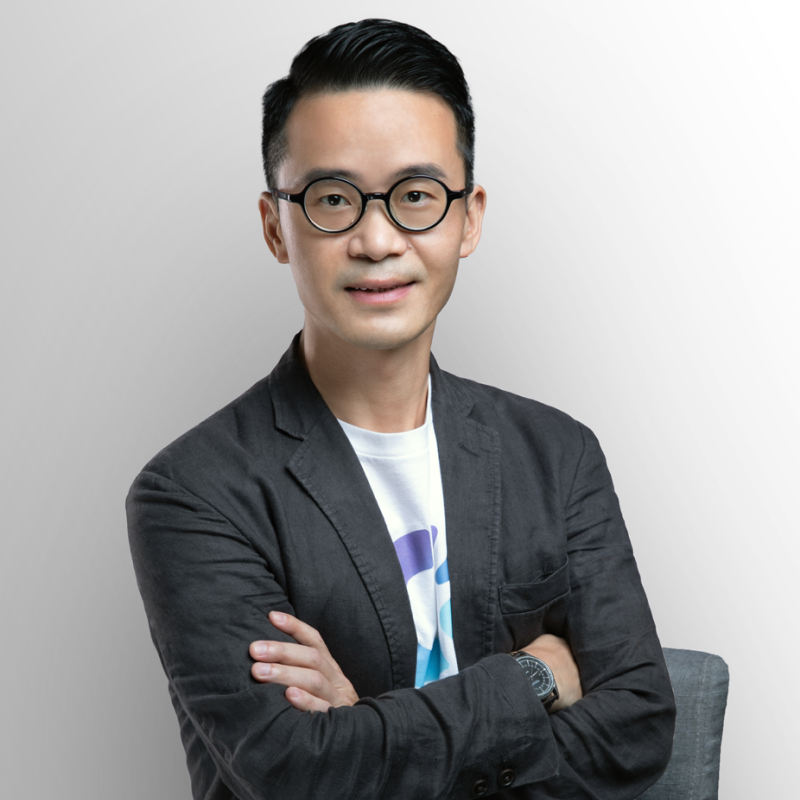 Daniel Tian
Chief Executive of RD Wallet
Mr. Tian is a FinTech veteran who has been in banking industry for more than 20 years. Before joining RD, Mr. Tian served as Alternate Chief Executive and Chief Technology Officer of ZA Bank (the No.1 virtual bank in Hong Kong), where he played a critical role in the establishment, launch and growth. Prior to his leadership in ZA, he served as senior technology management roles in Standard Chartered Bank, DBS Bank and Ping An Bank.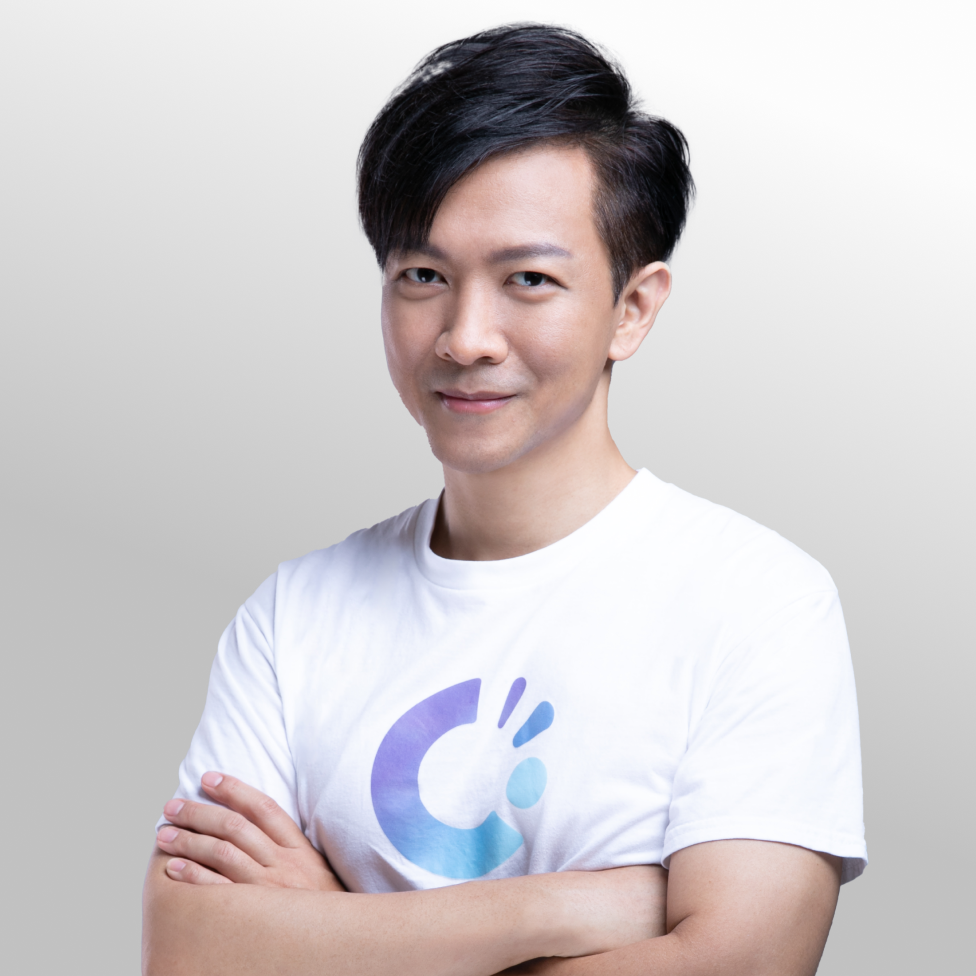 SK Lee
Alternate Chief Executive of RD Wallet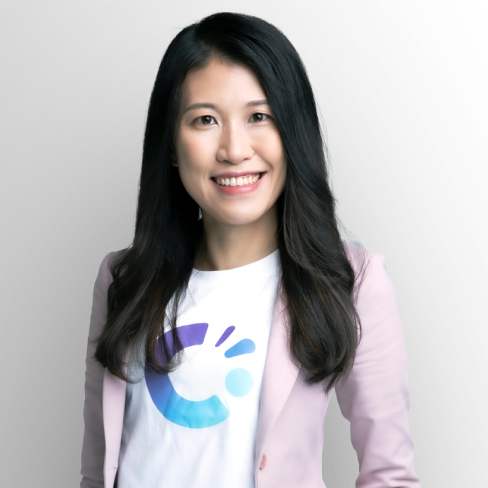 Connie Cheung
Chief Product Officer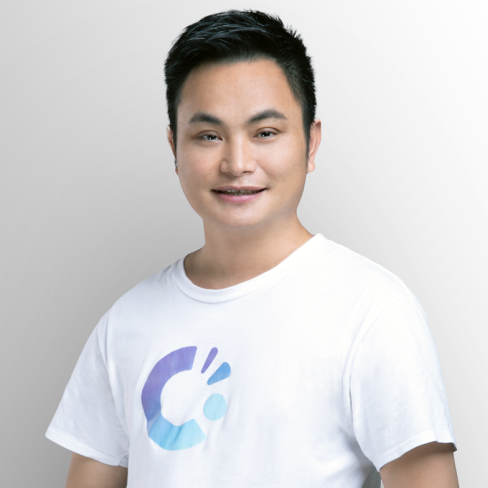 Macky Zhong
Chief Technology Officer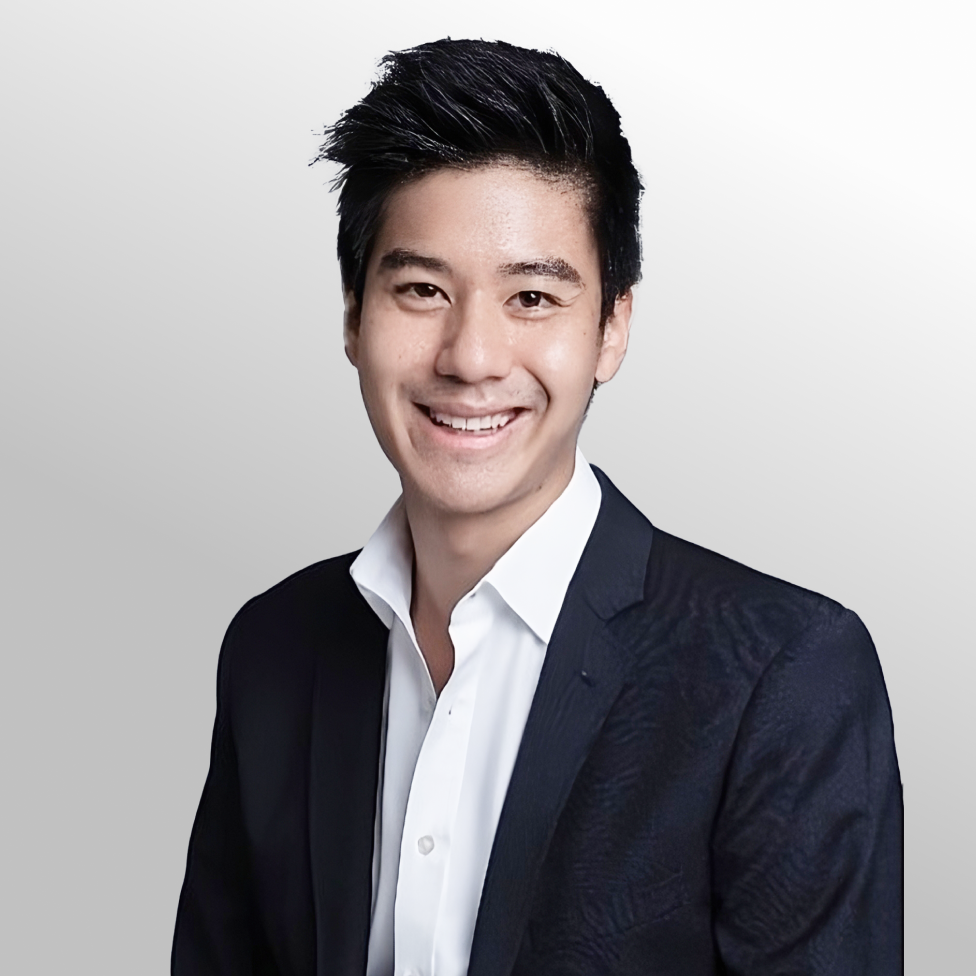 Justin Chan
EVP, Head of Business & Partnership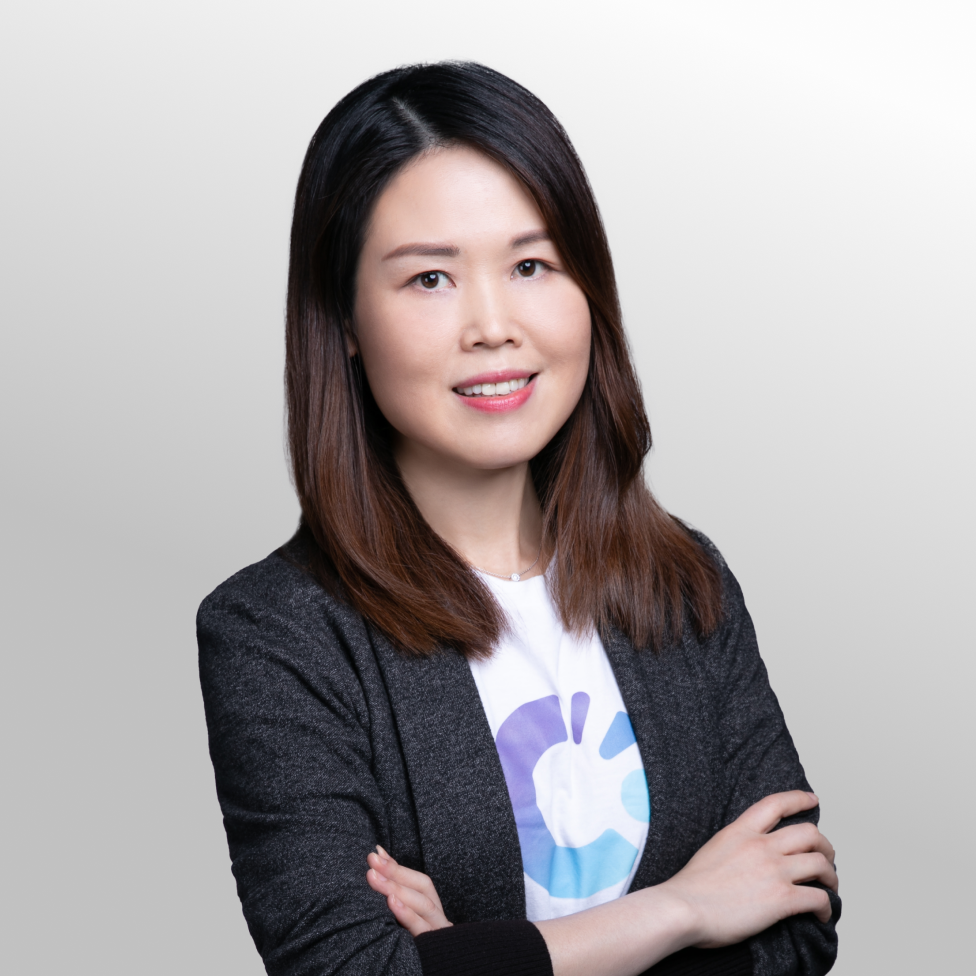 Yuki Cheng
Chief Human Resources Officer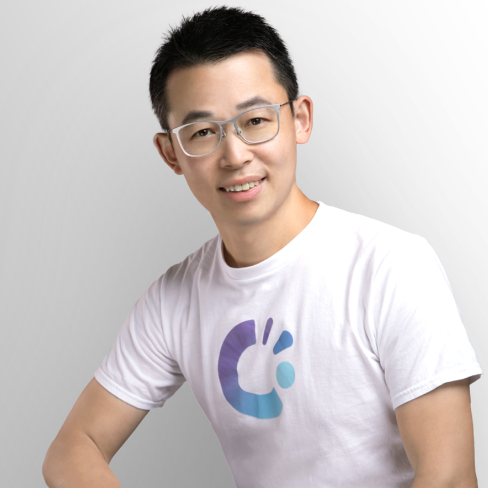 Savio Hui
EVP, Head of Risk & Compliance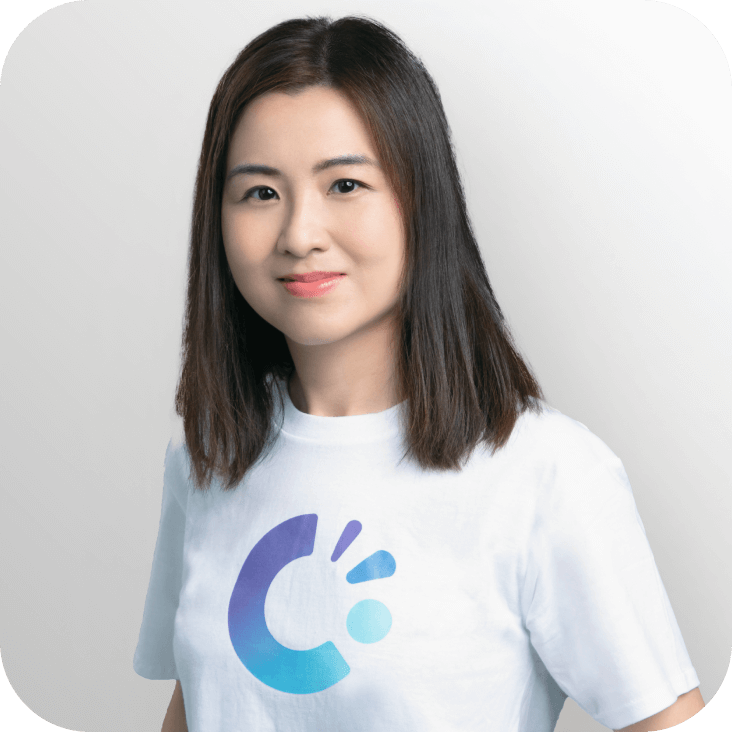 Ken Lai
EVP, Head of Finance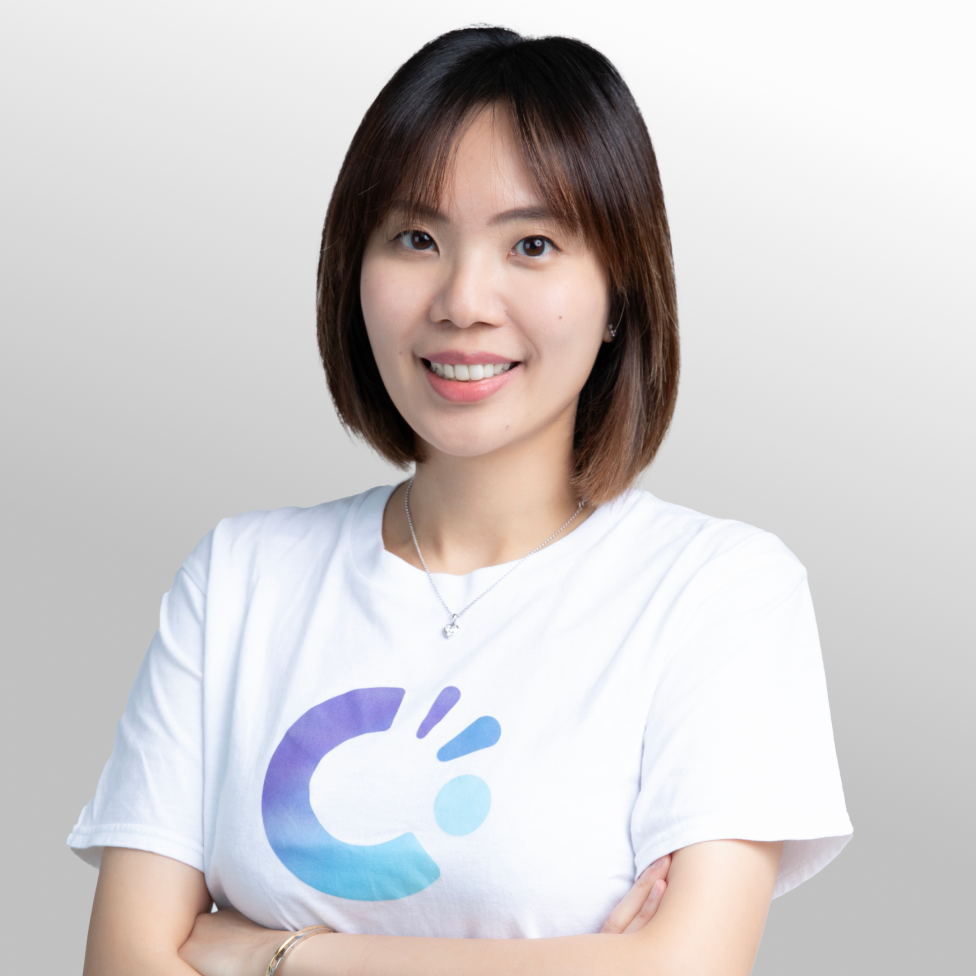 Karen Wat
Legal Counsel