Partners
RD Technologies partners with pioneers and innovators from across different industries and sectors to promote the development of financial inclusion, making access to financial services and cross-border payments easier and more efficient for businesses.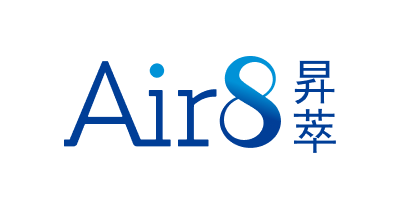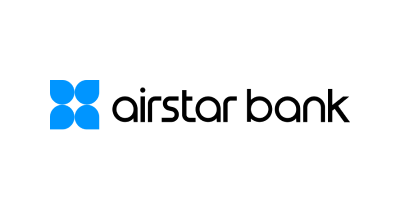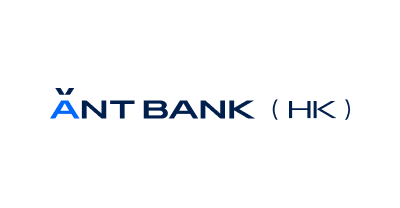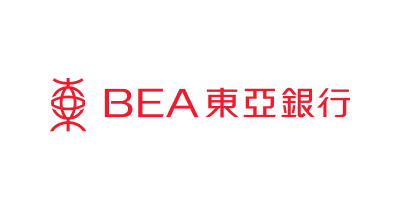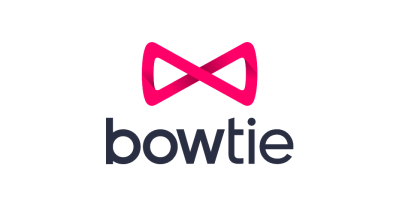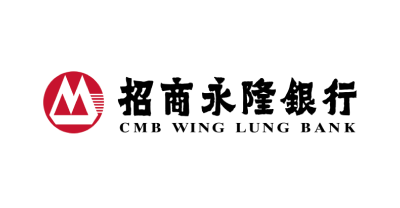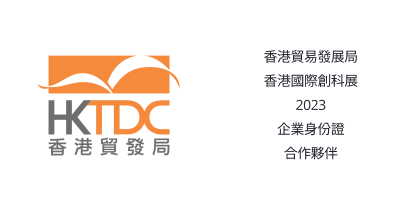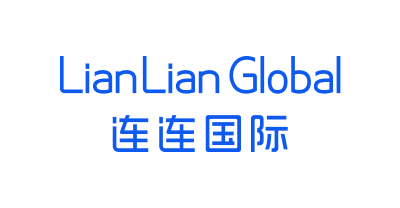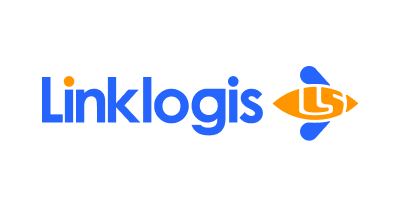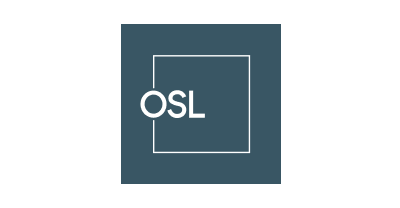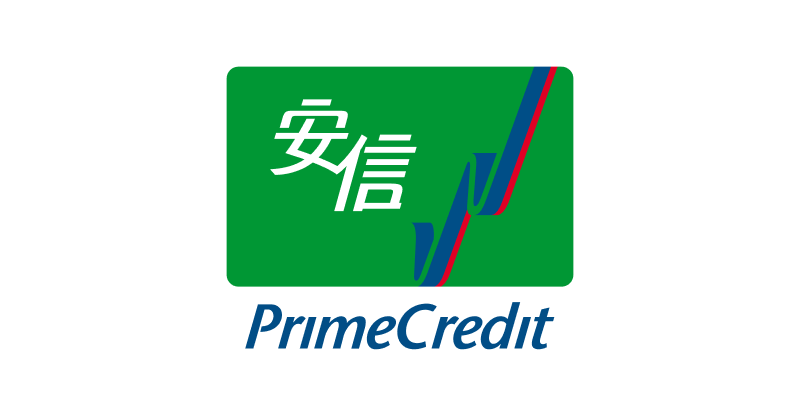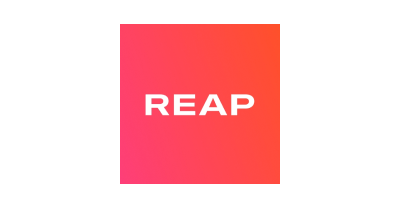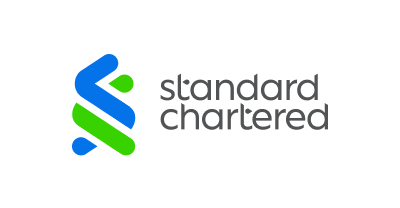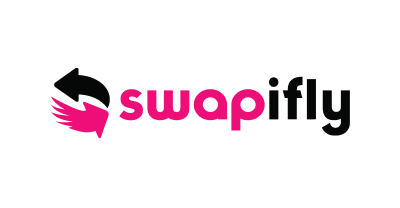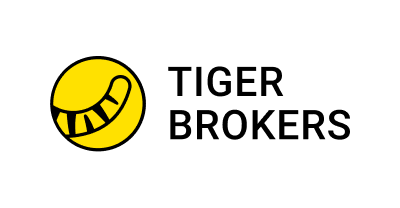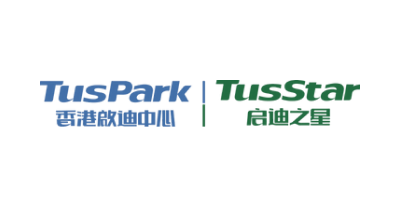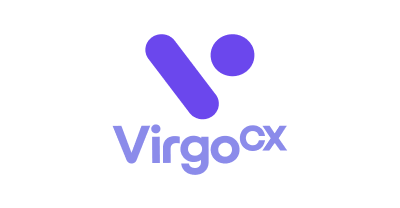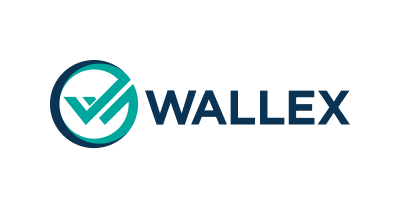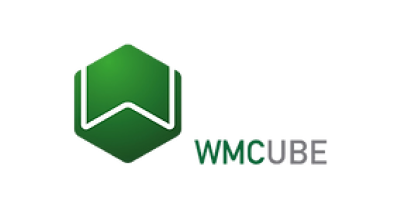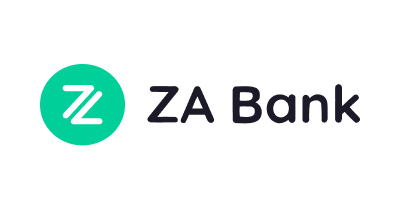 "We deeply understand the account opening experience of SMEs are closely linked to the KYC and AML procedures of banks. We have been committed to promoting financial inclusion and providing more innovative and efficient Fintech services for customers. We believe that the partnership with RD ezLink would enable us to enhance the experience of our customers when we develop corporate banking services in future, making more convenient and hassle-free banking services possible for our customers."
Justin Hu
Chief Executive and Executive Director of Airstar Bank
" SMEs are the cornerstones of Hong Kong's economy. Given the multiple outbreaks of the pandemic, many SMEs are facing operational difficulties. Ant Bank (Hong Kong) aims to help these SMEs via our digitalize financial inclusion service to weather the storm together. Ant Bank believes that the potential partnership with RD ezLink will help SMEs overcome their cash flow problems and improve our customer services experience through its all-digital corporate identity verification solution. "
Yvonne Leung
Chief Executive of Ant Bank (Hong Kong) Limited
" BBMSL constantly strives to create seamless electronic payment solutions that offer reliable and convenient payment services for local and international businesses of all scale. We share the same goal in promoting financial inclusion as RD Technologies and we believe that partnering with RD Technologies would create values for our merchants, who are mainly SMEs in F&B, retail and beauty industries, with streamlined onboarding and regulatory compliance. We are glad to be the first local payment facilitator in Hong Kong to cooperate with RD Technologies and we hope to explore more potential collaborations in the near future to offer more to our clients."
Gerald Yu
Chief Executive Officer of BBMSL Limited
" We are delighted to be one of the first banks to be engaged in the new service of RD ezlink. Digitalisation is core to BEA's business strategy, and we strive to deploy the latest technologies to enhance customer experience and efficiency. RD ezlink is making a positive step towards unlocking the potential of automation in eKYC, which we believe will greatly benefit both SMEs and banks. "
Kelvin Au
General Manager and Head of Corporate Banking Division of BEA
" The digital corporate identity verification service to be launched by RD ezLink will make it easier for banks to obtain verified company information and business data, resulting in less time and manual effort required on customer due diligence processes. We are looking forward to an indepth cooperation with RD ezLink Limited in order to provide the best customer experience and quality financial services for CMB Wing Lung Bank customers. "
He Xin
Deputy General Manager of CMB Wing Lung Bank
"We are committed to developing products and services that power cross-border payments, currency conversion, and everything else that our customers need to grow globally. We value partners who share the same commitment in connecting global opportunities for businesses and put the same emphasis on the high compliance standards as we do. We look forward to exploring further collaboration with RD Technologies."
Arthur Zhu
CEO, LianLian Global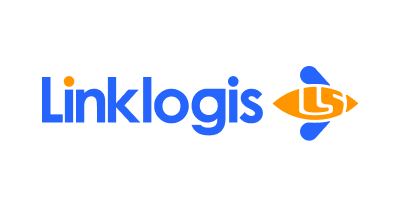 "Linklogis is pleased to partner with RD Technologies in Project Dynamo of the Bank for International Settlements Innovation Hub (BIS Innovation Hub) that aims to use innovative technology to deliver a Digital Trade Token (DTT) prototype to improve the access to finance for unfunded and underfunded SMEs. RD ezLink Digital Corporate ID Solution is embedded into the prototype, providing a compliant environment for the use of DTT."
Charles Song
Founder, Chairman, and CEO of Linklogis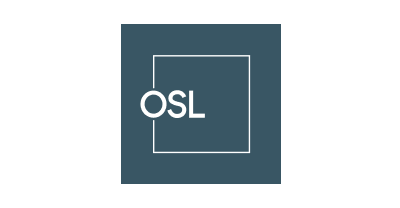 "We have been a strong supporter of the local digital asset industry and we are keen to be working with different partners to contribute to the development of a world-class regulated and secure local digital asset ecosystem. We are thrilled to work with RD Technologies, we help our clients unlock more opportunities investing in the regulated digital asset universe."
Gary Tiu
Executive Director & Head of Regulatory Affairs of OSL
" Standard Chartered is dedicated to providing more secure and more convenient banking services for its clients through digitization. We are pleased to have reached a preliminary agreement with RD ezLink to explore the use of Fintech and Regtech to strengthen the financial services for SME clients, improve the efficiency of the customer due diligence processes, and maintain prudent risk management. "
Winnie Tung
Head of Business Banking at Standard Chartered Hong Kong

" As a licensed corporation in the wealth management industry, we are committed to providing our institutional and corporate customers with user-friendly experiences in a regulatory-compliant manner. We are keen to explore working with RD ezLink to give our institutional and corporate customers a streamlined and efficient tool to manage their Corporate ID while meeting regulator's requirements on customer due diligence. We are also keen to explore collaboration with RD Wallet with the aim of enhancing the efficiency of business payments!"
Thomas Ng
Executive Director of Wealth Management Cube Limited