RD ezLink Portal
RD ezLink Portal can help to reduce manual operational efforts on customer due diligence (CDD) processes. As more corporate customers can be acquired at a lower cost, financial institutions can unlock new opportunities and promote financial inclusion by streamlining the regulatory compliance process.
Highlights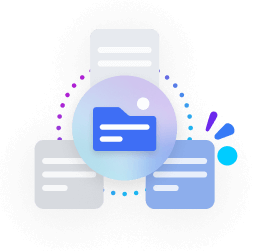 Integrated customer profile management
It replaces form filling chaos and multiple effort. With a unified platform to process and maintain the corporate customers' digital profiles, anytime and anywhere.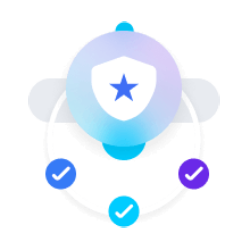 Effective compliance
Data collected and verified as per prevailing regulatory standards.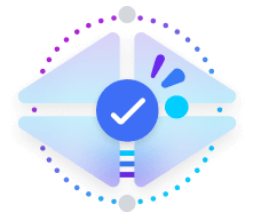 Digital and new opportunity
Remote Customer Due Diligence (CDD) process for corporates: Revealing the unlimited potential of Hong Kong as an International Financial Centre.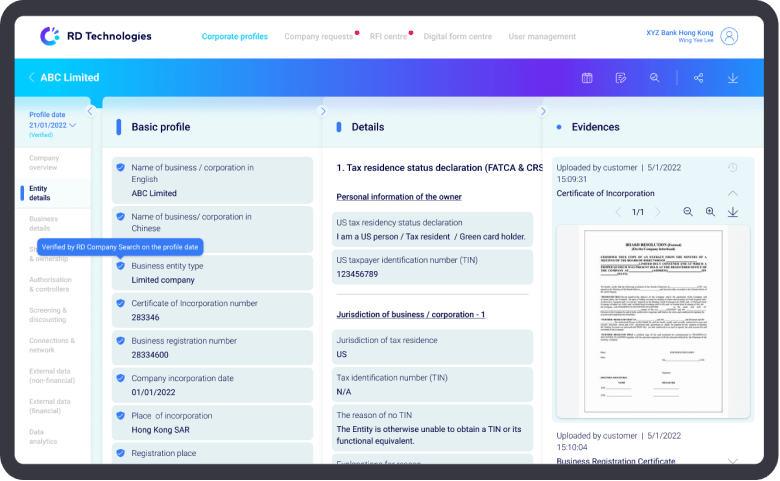 Integrated data verification
RD ezLink verifies key data against independent and reliable sources according to regulatory standards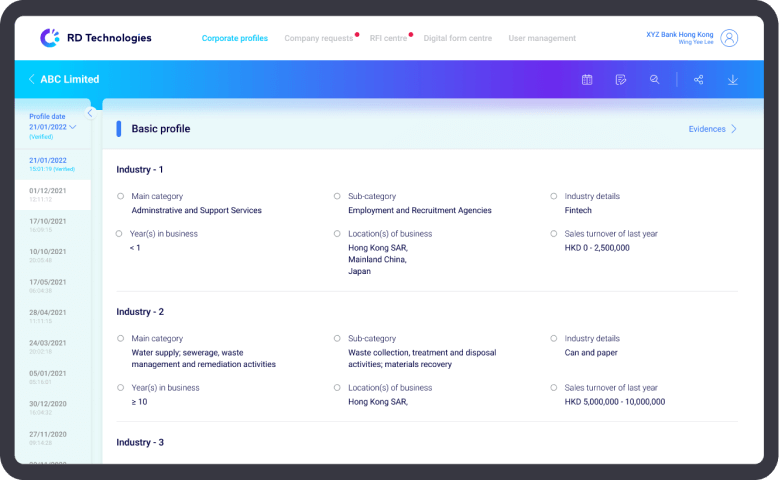 Most up-to-date data
It enables the collection and verification of the most up-to-date, which is contributed by user updates, company search triggered by banks and regular annual company searches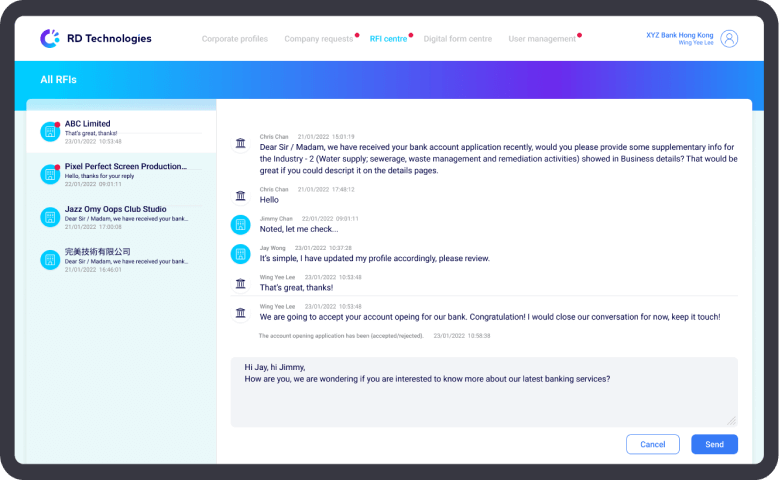 Reach users immediately via live chat
The RD ezLink Portal enables direct communications with RD App users 24/7 via the embedded instant messaging feature